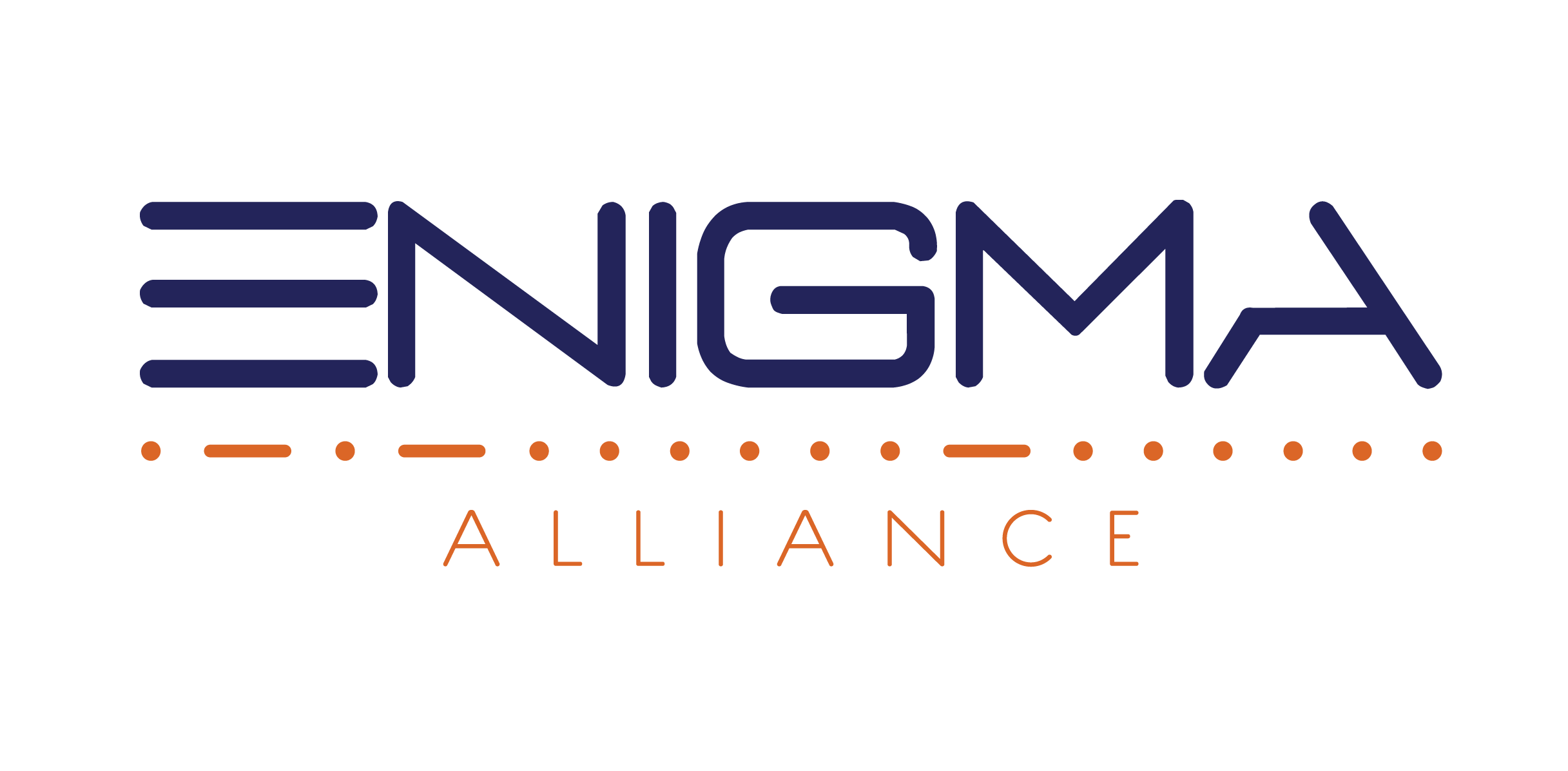 Sectors: Camp operations, technology, social investment.
Head Office:
R.W. Chelsea Holdings Ltd
Crystalserve Business Center
3rd Floor
Spyrou Kyprianou 65
Mesa Yeitonia 4003 – Limassol
Cyprus
Tel: +35725879682
E-mail: 
hello@enigma-alliance.com
Enigma Alliance
From setting up camps in challenging environments, to investing in the technology of tomorrow, Enigma Alliance delivers solutions to today's rapidly changing world. Enigma Alliance focuses on several divisions: Remote Site Services (including camp build and management, container accommodation, water treatment systems, modular gyms as well as tented camp solutions);  Technology (from cyber security to booking private air travel) and Sport & CSR.
Enigma Remote Site Services
Enigma Alliance are specialists in transforming inhospitable areas, whether that be city locations or remote environments, into safe, comfortable and enjoyable experiences. Our team has a background in the military, security and humanitarian industries, with hands-on experience of living and working in remote countries. The portfolio of modular products includes: secure container accommodation; water technology systems, bespoke, easily transportable gyms and containerised safe rooms. We also offer clients tented solutions.
In operation since 2014, with proven success operating in hostile environments in Africa seen in our flagship accommodation camp Chelsea Village in the green zone of Mogadishu, Enigma Alliance provides clients with peace of mind, expert organisation and on-the-ground support. Our services range from individual products (with ongoing maintenance and service support) through to a full camp implementation.
Our products are ideal for field operations ranging from hostile environments, remote working camps, disaster relief and refugee camps and can be used in any location around the world.
Enigma Technology
From cyber security to innovation that is changing the way consumers eat and travel, to the exciting playground of Virtual Reality, technology is a portfolio that continues to grow for Enigma Alliance. Acting as an accelerator and an enabler, Enigma Alliance invests in and mentors technology projects of tomorrow.