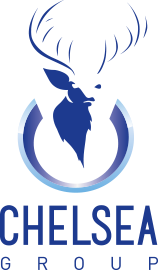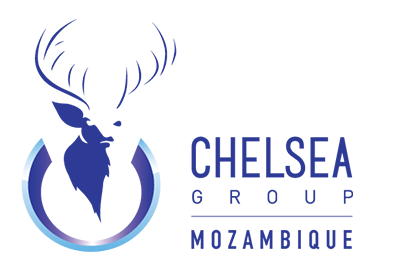 Lourdes Hilaria N.Mabote was born in Cabo Delgado, Mozambique and is a master in Project Management.
She has more than 20 years of progressively senior experience managing the finance, administration and operations of internationally funded projects and private sector companies.
Throughout her career she has held key management positions as Finance and Administration Director and Operations Director.